WHO WE ARE
Blackinton® is a privately held company,
and is the largest American-made manufacturer of police, fire, security, military, and government badges and uniform insignia in the United States. The company combines old world craftsmanship with cutting-edge manufacturing technologies to produce the industry's finest quality products.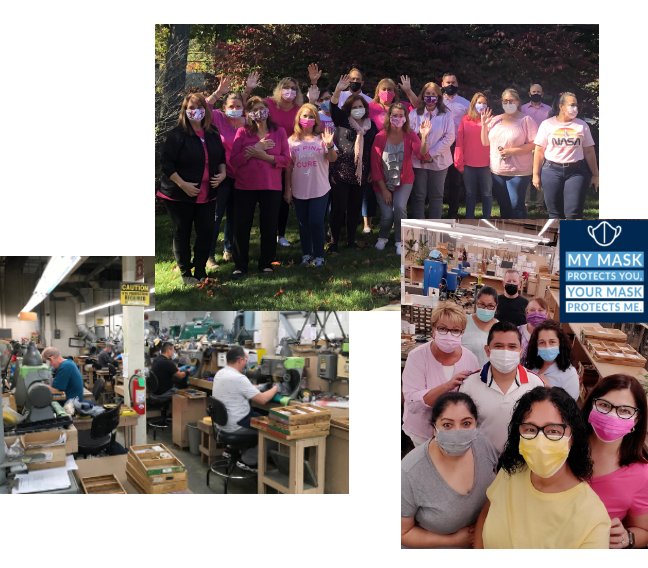 WHAT WE DO
Create the worlds finest American-Made Badges, Insignia, Medals, FlexBadges and more.
Design a Badge
Use our interactive Design-a-Badge program to see your custom American-made badge before you buy it!  It is as easy as 1, 2, 3.  Choose your custom badge style (police, fire, sheriff), personalize the badge, instantly see it, and place your custom badge order with a Dealer.
Placing an Order
You found the badge you want, but how do you place an order? Contact one of our dealers, it's easy… click below and see.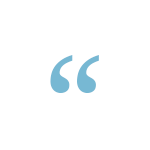 A huge thank you to everyone who helped make sure I had this Purple Heart in hand for our Valor Awards yesterday. For those of you who do not know, this was presented to Officer Antwan Toney's mom (who we flew in from California) who was shot and killed in the line of duty last October. His mom told me multiple times how pretty the purple heart was and how much she appreciated it.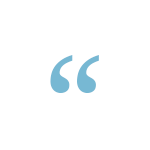 Once again, I cannot express enough how pleased we are with our badges. It seems like everyday someone is commenting on their beauty and craftsmanship, which usually leads to conversations about our city and the imageries depicted on the badge. These badges have given us a sense of unique identity when worn in the presence of others, a badge we are all proud to wear. What once started out as only a hand sketched vision of the design, you and your team were able to make it a reality. We are forever grateful to you and all of the amazing staff who worked so diligently on our project.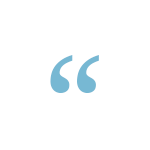 "The badges I requested arrived today… They are WOW, WOUNDERFUL, SPLENDERFOUS, EXQUISITE!!! THANK YOU!!!"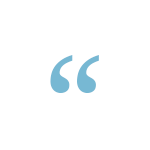 ​We have been in business since 1914 and have always used Blackinton for our badge needs. First and most importantly the sales staff.. timely and professional. Secondly is customer service, they have always been the friendliest of any vendor I have worked with. And finally the quality of the products has always been impeccable, I have never had to return an item sold to one of my customers…"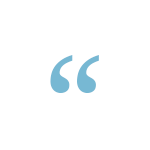 The production sample of our Anniversary Custom Badge arrived today.  The badge looks GREAT and my entire staff is extremely happy with the finished product.  Thank you  for all your help in the design and production of the badge.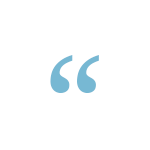 I received the badge the other day. It looks fantastic! Everyone at the PD loves it. I'm looking forward to wearing it in October